Greetings from MAY-I Private Limited
There is only one way to succeed in everything.  It is by being unique.  I am excited to introduce you to the company which is in the business of providing product-based scheme services at a very competent price to anyone anywhere on long term installments. It is first of its kind in the Bhutanese market.  This is our uniqueness. 
The Royal Government of Bhutan has always prioritized the development of private sector and entrepreneurship.  Globally, private sectors are accorded as major contributors toward country's economy and engine of employment generation.
Principles of State Policy (Article 9 section 10) of the Constitution of the Kingdom of Bhutan states the State shall encourage and foster private sector development through fair market competition and prevent commercial monopolies.  Further, Article 7 Section 10 under Fundamental Rights grants every Bhutanese citizen the right to practice any lawful trade, profession or vocation.  We are one such lawful private sector establishment indented to provide product-based scheme services to our people. 
I hope people trust us and avail our services.  I am confident my team's combination of drive and experience will accomplish our customer services in delivering products of customer's choice. 
Tashi Delek
CEO
Terms & Conditions applied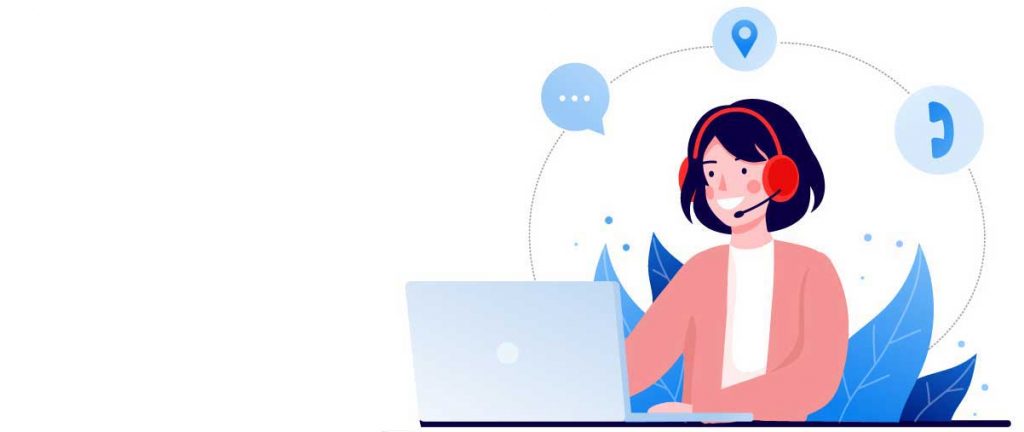 MAY-I Pvt. Ltd. is currently looking for candidates to fill the following positions:
Read More
We'd love to hear from you.